Investment Holding Company







We provide innovative solutions to businesses across various industries and help them achieve their goals.
Logistics
Our logistics companies provides comprehensive solutions to businesses looking to streamline their supply chain operations
Recycling
Our recycling companies collects, sorts, and processes recyclable materials, helping to reduce waste and conserve natural resources.
Textile
Our textile company is a leading manufacturer and supplier of high-quality fabrics and textiles.
Commerce
Our commerce company provides a range of e-commerce solutions for businesses of all sizes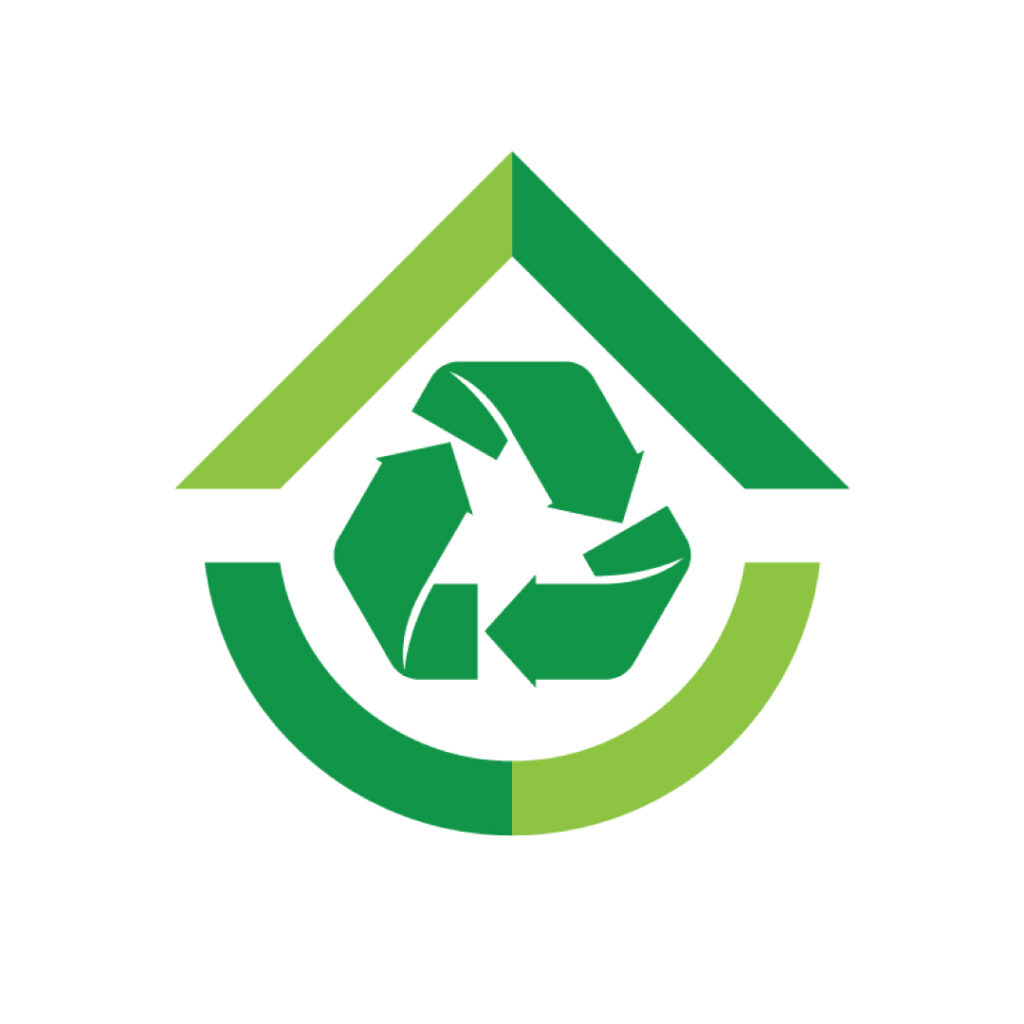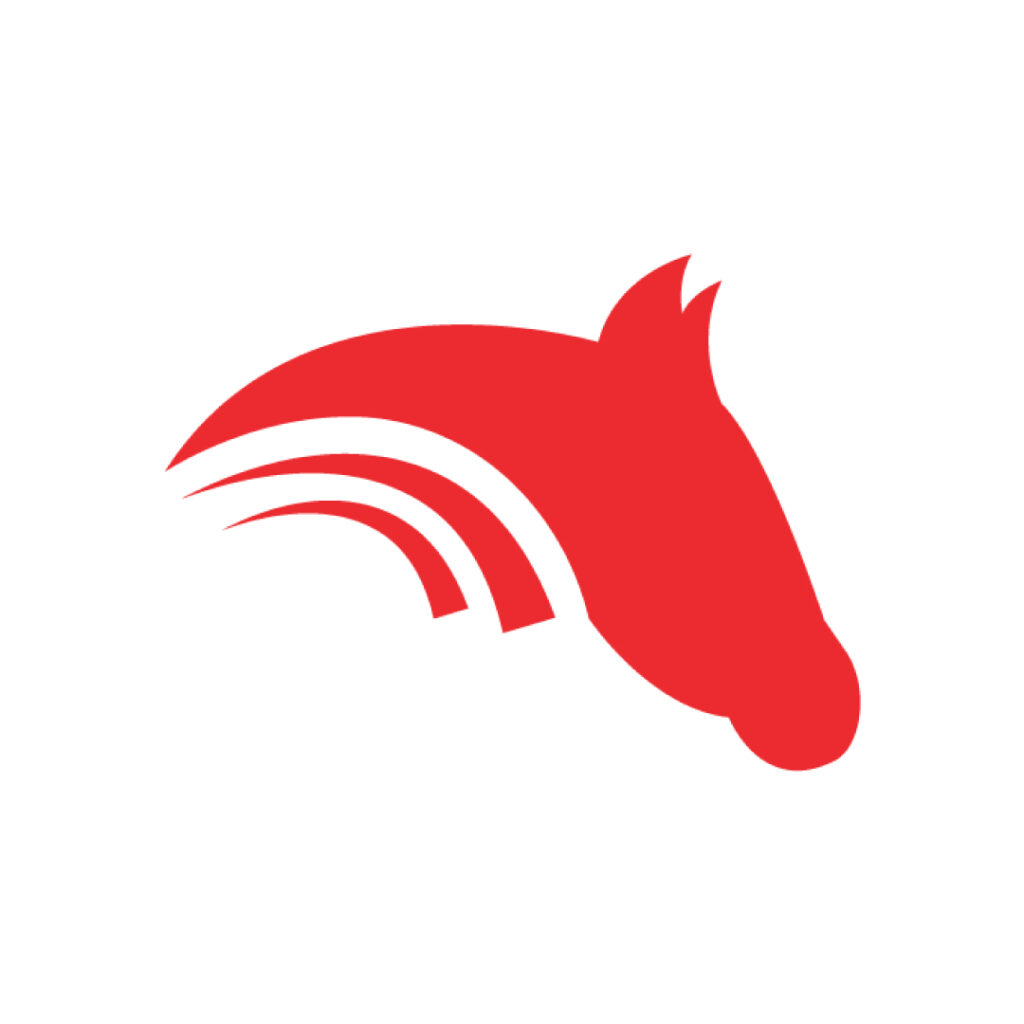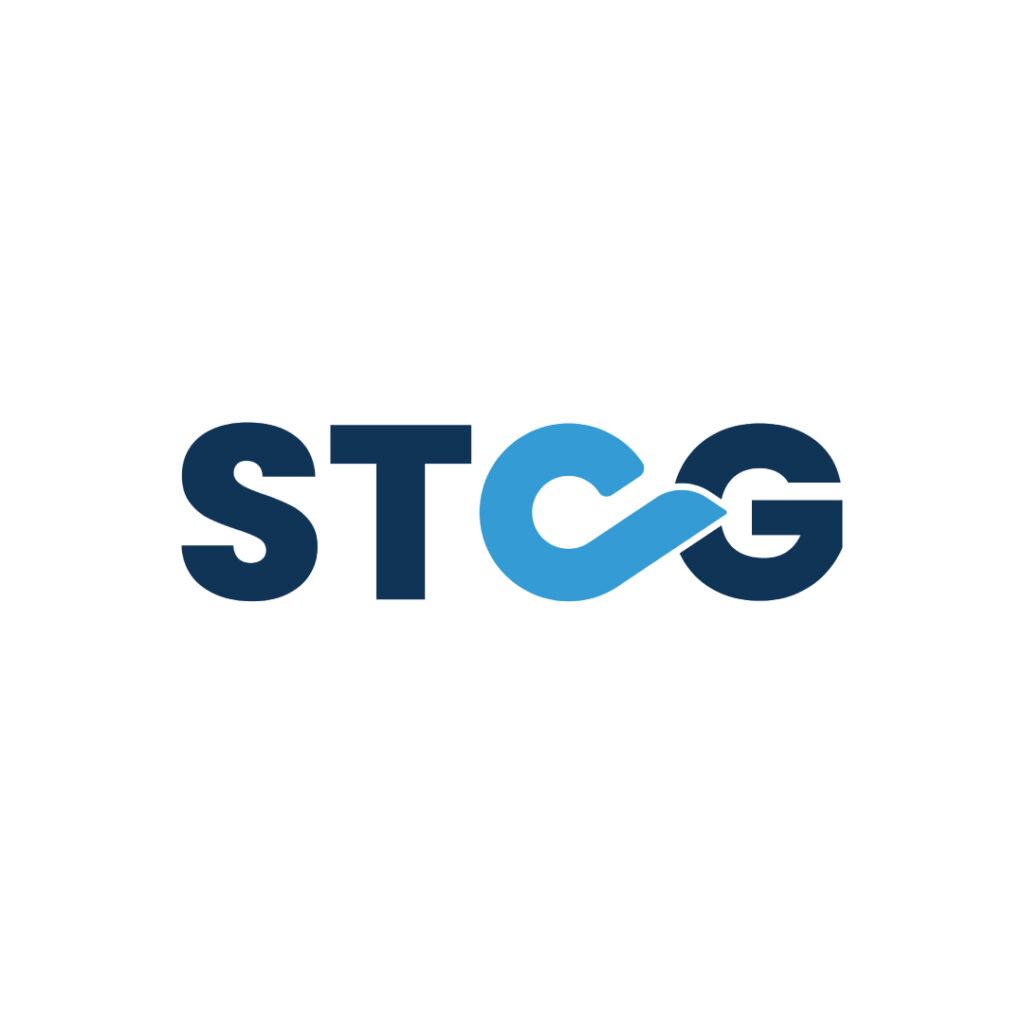 Our

companies

excel

in

their

fields.
A holding company with a diverse portfolio of companies operating in various industries including logistics, transportation, recycling, commerce, and textile.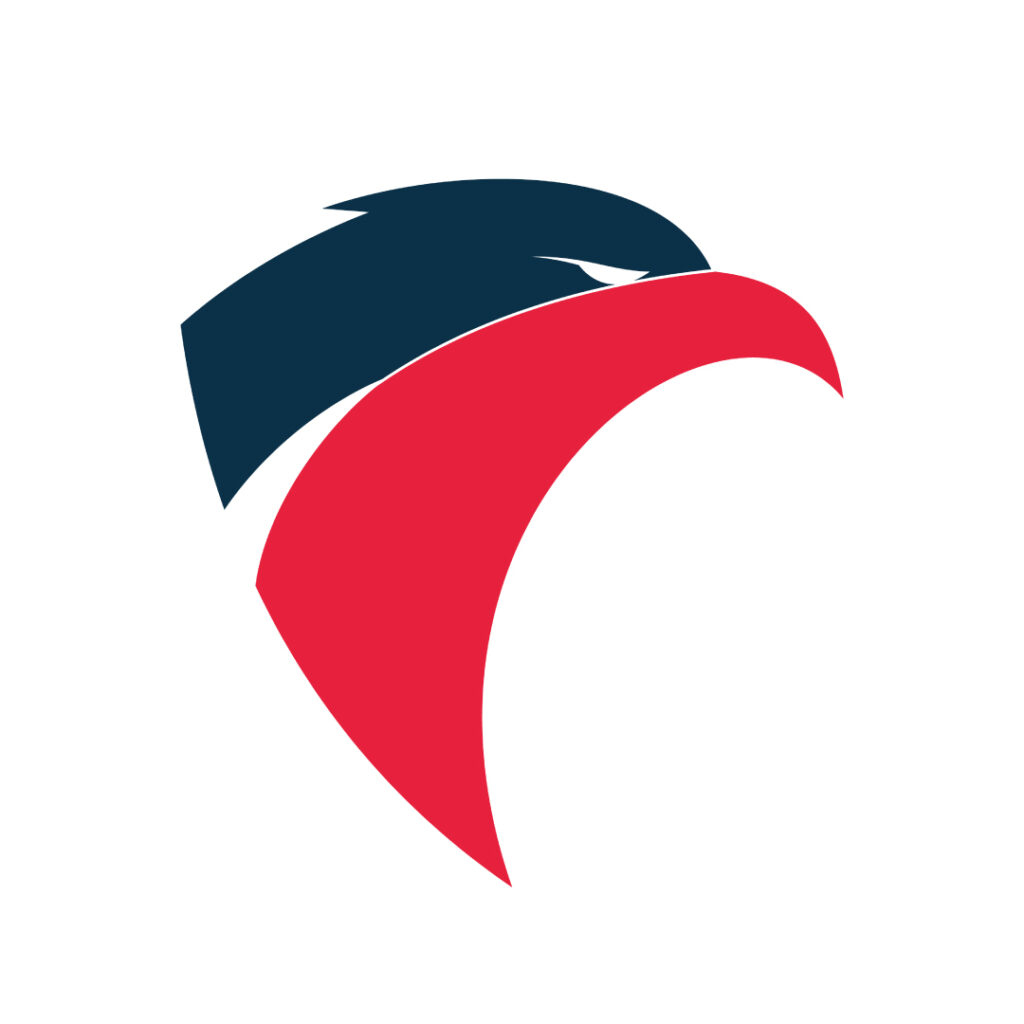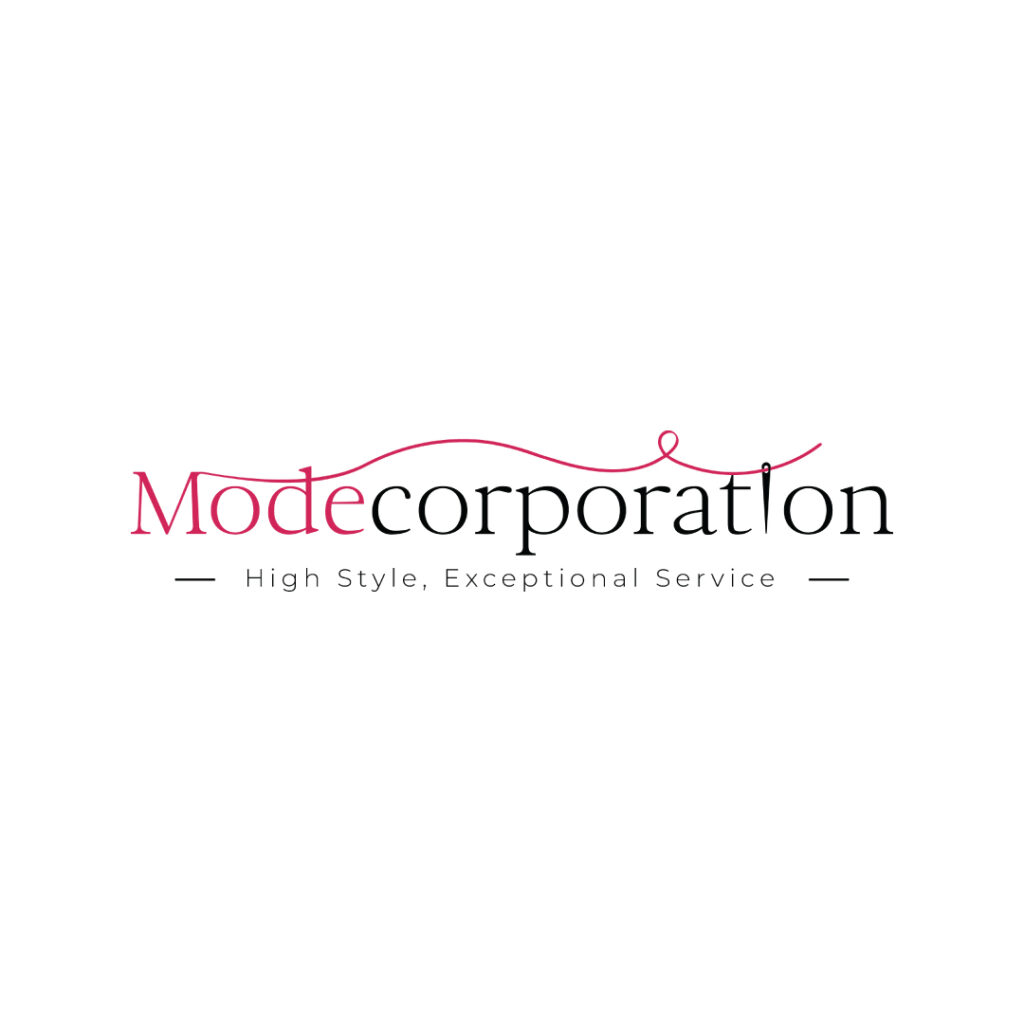 An

holding

company

that

was

founded

with

a

vision
to bring together a group of businesses under one roof, creating synergies and opportunities for growth.
We

are

passionate

about

our

mission
Our Approach:
We take a customer-centric approach to everything we do, ensuring that our services meet our customers' unique needs and requirements.
Our Values:
At My Capital Business, we believe in conducting our business with integrity, honesty, and transparency.
Our Vision
At My Capital Business, we are committed to driving growth and innovation in each of our industries